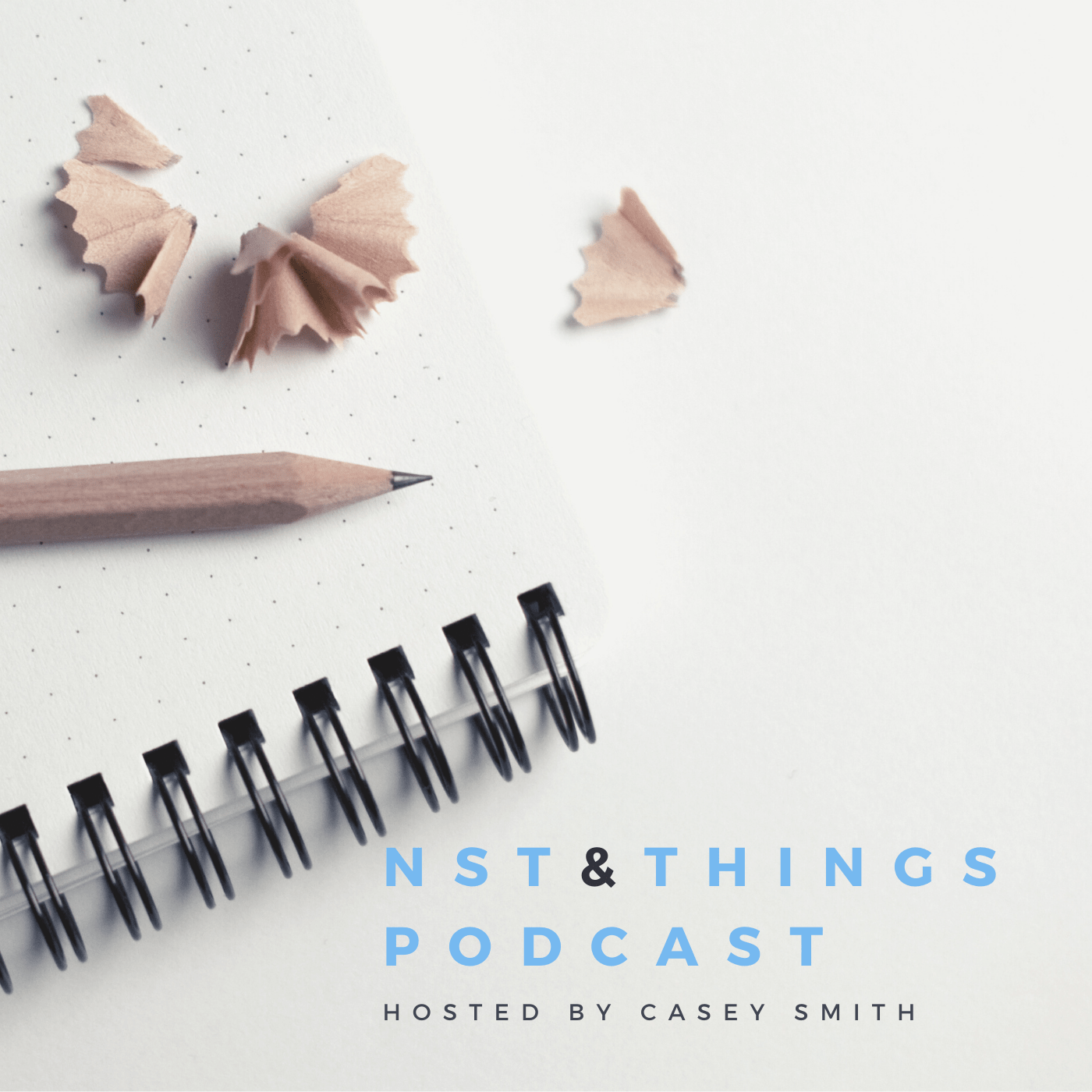 NST & Things Podcast explores physical and postural health and wellbeing looking through the eyes of a Neurosomatic therapist. Assessments of case studies and current patients, including insights to treatment options and how to improve your bodies physical wellbeing utilising
Episodes
Wednesday Jan 22, 2020
Wednesday Jan 22, 2020
In this episode of NST & Things we cover...
- Traumatic accident, scar tissue and spastic muscle.
- "SI" Joint Dysfunction 
- mobile joint vs. stable joint
- Tilted pelvis or flexion disorder?
- Some muscles pull things up, some muscles pull things down. 
- Emotional patients
- Boundaries & the patient/therapist power differential
- When should we give more as a therapist? Do we have to?
- New patient improvements, being able to reference old charts and importance of educating your patient
INSTA @NST_N_THINGS