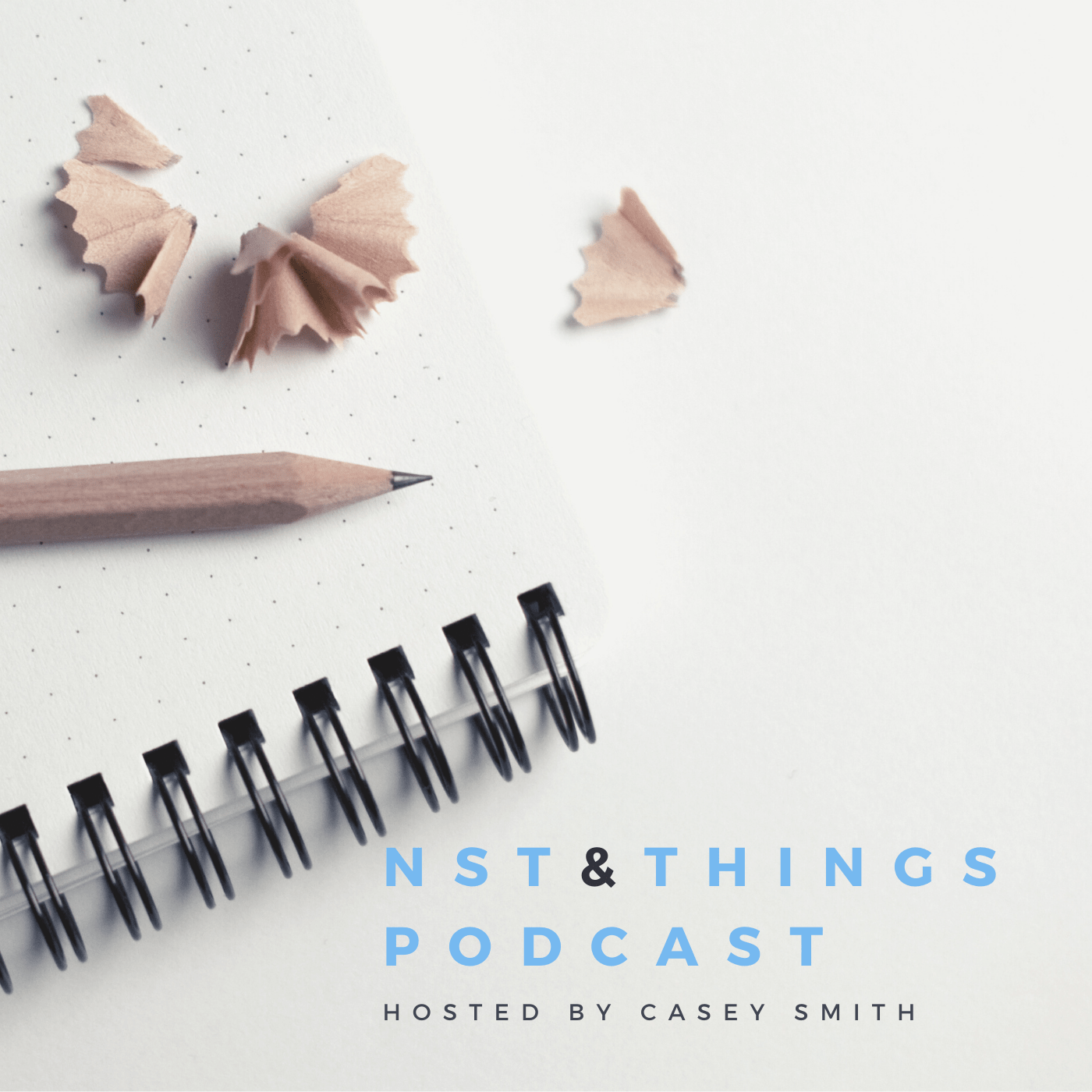 NST & Things Podcast explores physical and postural health and wellbeing looking through the eyes of a Neurosomatic therapist. Assessments of case studies and current patients, including insights to treatment options and how to improve your bodies physical wellbeing utilising
Episodes
Thursday Mar 12, 2020
Thursday Mar 12, 2020
In this episode of NST & Things we discuss....
Q & A's!!!!
- What's the significance of cranial distortions?
- Why are these structures important?
- How does Neurosomatic Therapy differ from other modern medical treatments?
- Why does NST make sense and actually work?!?!
Also discussed...
- Functional LLLI = Education
- Knowledge = Trust, empowering your patients.
- Cervical mobilizations and why educating your patient is key.
- Making patients feel comfortable, confident and trusting in your abilities as a practitioner.
- Take the slow road, nothing comes overnight.
- Avenues to success with patients, RESULTS or EDUCATION.