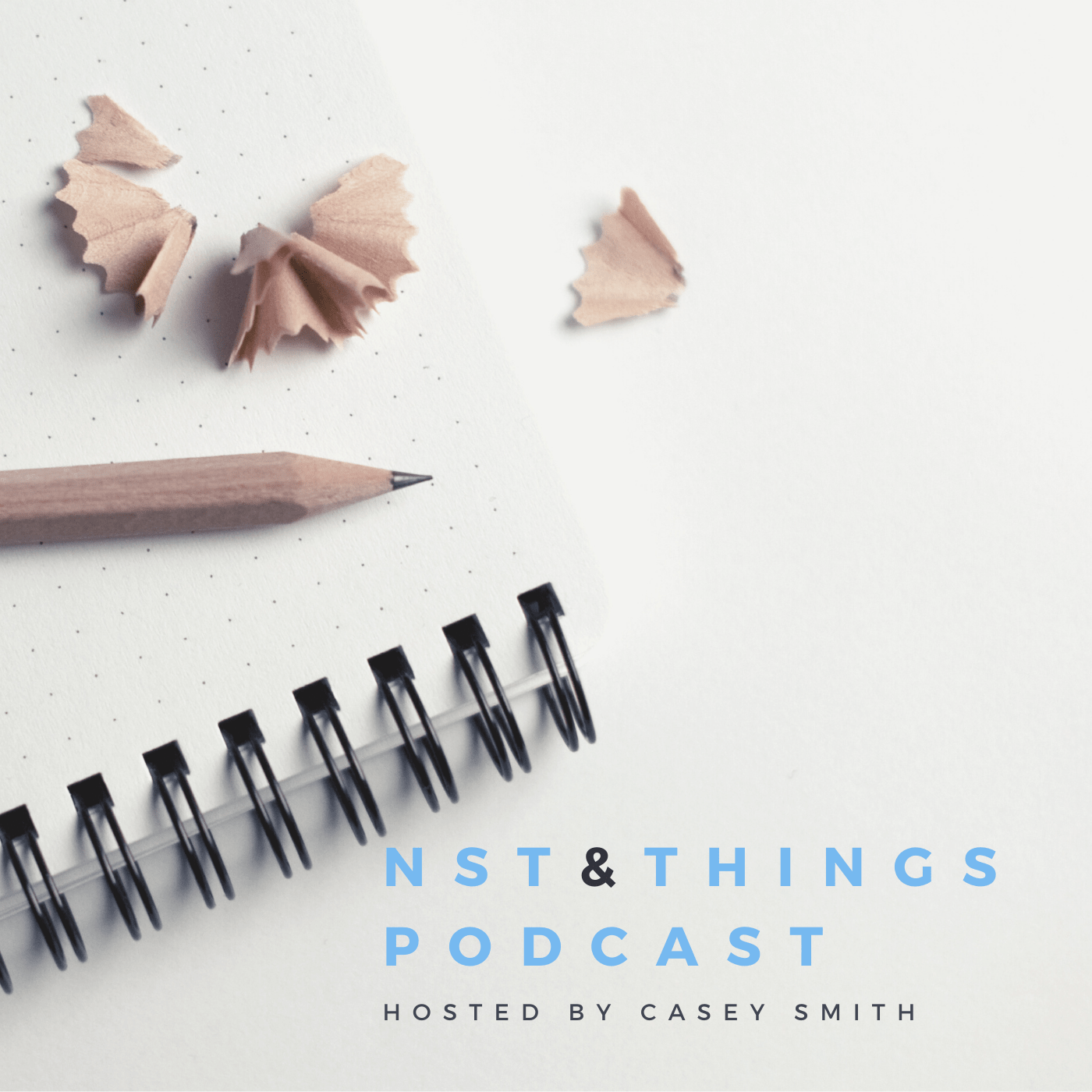 NST & Things Podcast explores physical and postural health and wellbeing looking through the eyes of a Neurosomatic therapist. Assessments of case studies and current patients, including insights to treatment options and how to improve your bodies physical wellbeing utilising
Episodes
Sunday Jan 12, 2020
Sunday Jan 12, 2020
On this episode of NST & Things we cover...
- Father/Son cases, how family members can present vastly different distortions. 
- Understand how structural and functional leg length issues differ, can measurements switch?
- Could your back pain be caused by a short leg? Has your pain been properly evaluated? 
- PAIN = DYSFUNCTION 
- Dysfunction in tissue is derived from Trauma, Over-Use, Mis-Use.
- Heavy metals & photoflashes, update on patient suffering from HOT FLASHES. 
- Lymph stagnation and forward head posture, how manual lymph drainage could benefit you.
- Stroke patient returns with "stroke like" symptoms after getting SHINGLES.
- Pressure in your head "VECTORS" can be alleviated/corrected, could they be inhibiting your central nervous system?
- The difference in men and women enduring a stroke, both differ with physical and mental limitations. 
- Should I treat a patients nervous system or their structure after enduring even a minor stroke?
"Cast the bread upon the water."
"Its better to try and fail, than to have never tried at all."
Insta @NST_N_THINGS