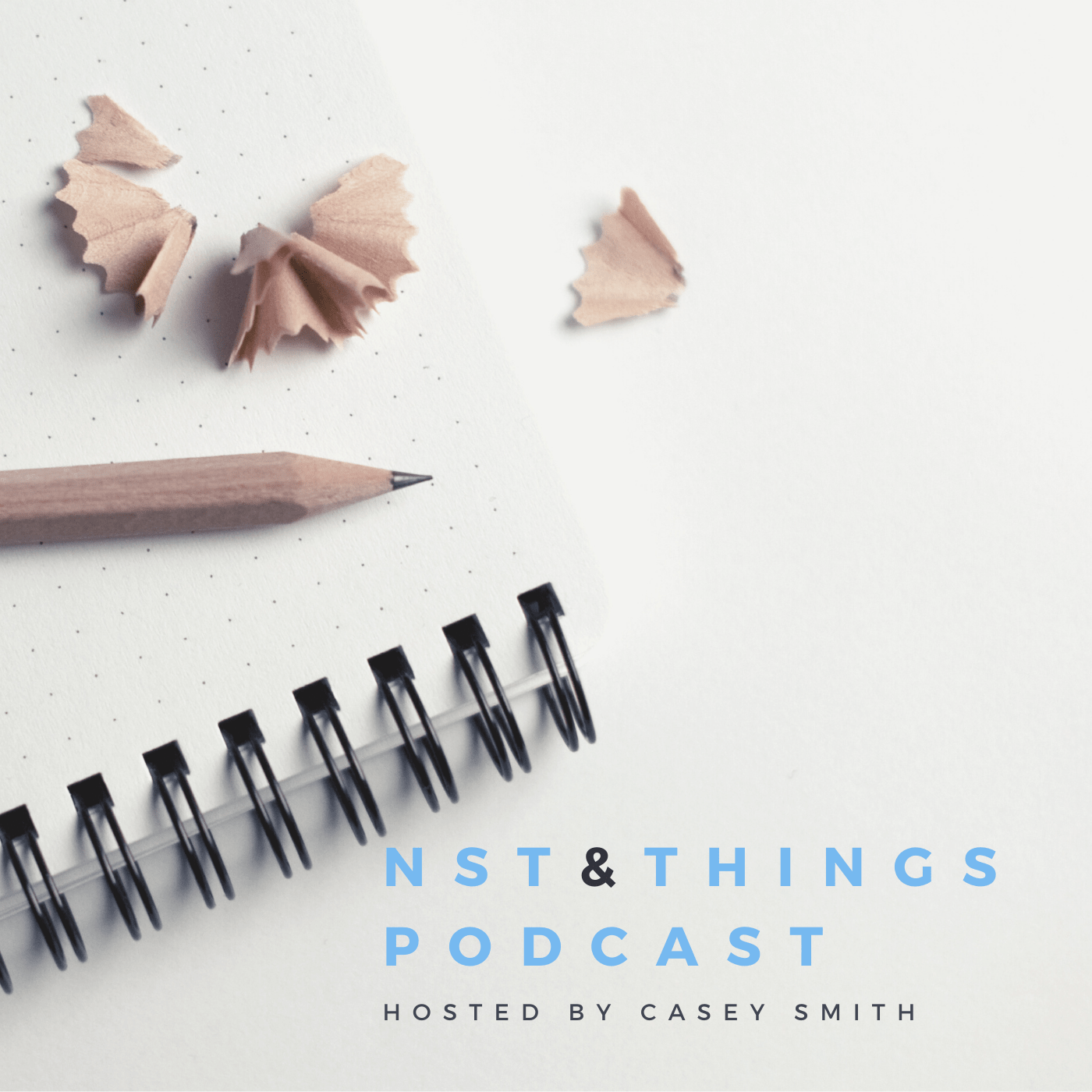 NST & Things Podcast explores physical and postural health and wellbeing looking through the eyes of a Neurosomatic therapist. Assessments of case studies and current patients, including insights to treatment options and how to improve your bodies physical wellbeing utilising
Episodes
Thursday Jan 09, 2020
Thursday Jan 09, 2020
Today on the show we cover the benefits of NST (Neurosomatic Therapy), helping others to help yourself, patient over correcting and what to do. We also get into the process of overthinking situations and staying the course, Female hot flashes after heavy metal detox, stress leading to pericardial tension and somatic emotional releases after enduring trauma. Enjoy the show!
"Appreciate the people that appreciate you."
Insta @NST_N_THINGS
Comments
(3)
To leave or reply to comments, please download free Podbean or
Copes with the emotions of a patients being healed through treatment. I suppose it will be your a comfort to know you are healing .
All of my teeth are same flat across due to grinding at night. My left ear as been clogged as long as I can remember. I carry vertigo medicine with me. I can't touch the area below my ear where my jaw meets due to the pain. I can't eat a apple with locking my jaw and needing to stop to push it back in. And this is just the ears and jaw mentioned on this ipod cast. The excitement and emotions that I feel to come to your practice brings tears yet I wonder how a practitioner like yourself
Your voice is soothing, and comforting. So far just in the one I am learning your practice helps so many issues one can have. I am making a list. Regarding patient with trauma from car accident. Some therapy on scar tissue may induce memories. I started to cry knowing that some of my issues are from years of both physical and mental abuse. I hold these things so deep inside that I am concerned I will fall apart during the healing. For example I hold my breath, I clench my jaw .